About Us
West of Scotland Chauffeur Drive Limited was established in 2007 with the aim of providing a unique transportation service with first-class passenger comfort for a real luxury VIP experience. A collaboration of quality chauffeurs, and exceptionally high specification vehicles, have made West of Scotland Chauffeur Drive Limited Scotland's leading provider in executive transport for all occasions.
In 2010, with a continued demand for high end luxury transfers we expanded our business to include, West of Scotland Wedding Cars, adding classic and vintage vehicles, including Beaufords, Bentleys and Campervans to the fleet, which today boasts an exquisite wedding car service to brides and grooms all over the country. 
During 2011, we launched our international events brand, United International Chauffeurs Group, this was mainly due to a rising demand to provide our services out with Scotland. Since then, we have facilitated numerous multi vehicle ground transportation solutions for many European Golf Tour Events including, The Spanish Open, The German BMW Open, The Portuguese Masters and The KLM Open in the Netherlands. In 2016 we also provided a support fleet of five chauffeur driven vehicles to accompany Mariah Carey on her Scandinavian World Tour. Today this brand organises business travel and events around the globe, through our network of over 5,000 affiliates, in every major city around the world.
Lastly in 2017, brought a further expansion to our growing business as the brand, East of Scotland Chauffeur Drive Ltd, was launched to facilitate our ever-increasing east coast clients, allowing us to more efficiently service hotels and venues in Edinburgh, St Andrews and all areas throughout the east of the country.
Our team of over 60 staff, including administration, mechanics and chauffeurs, deliver a professional and reliable luxury chauffeur service for business travel, weddings, airport transfers, sporting events, concerts and all special occasions. We most recently provided full scale ground transportation for COP26, with over 60 vehicles being used during the 12-day event, transferring delegates from around the world.  In 2014 the MTV Europe Awards arrived in Glasgow.  We provided 40 vehicles transferring world renowned celebrities including U2, Ed Sheerin, Nikki Minage, Ozzy & Sharon Osbourne to name but a few. Today we still regularly transport A-List celebrities during their stay in Scotland and are the official transport provider for the Glasgow Film Festival since 2009.  
We continue to evolve and offer the highest levels of service in an ever-changing marketplace and now boast an impressive fleet of over 30 vehicles, many of which are electric and hybrid.  We offer the largest range of vehicles in the industry, including saloons, estates, MPVs, 4x4s along with a 16-seater luxury executive coach.
As Scotland's leading transport provider, we look forward to a strong future with continued expansion in the future.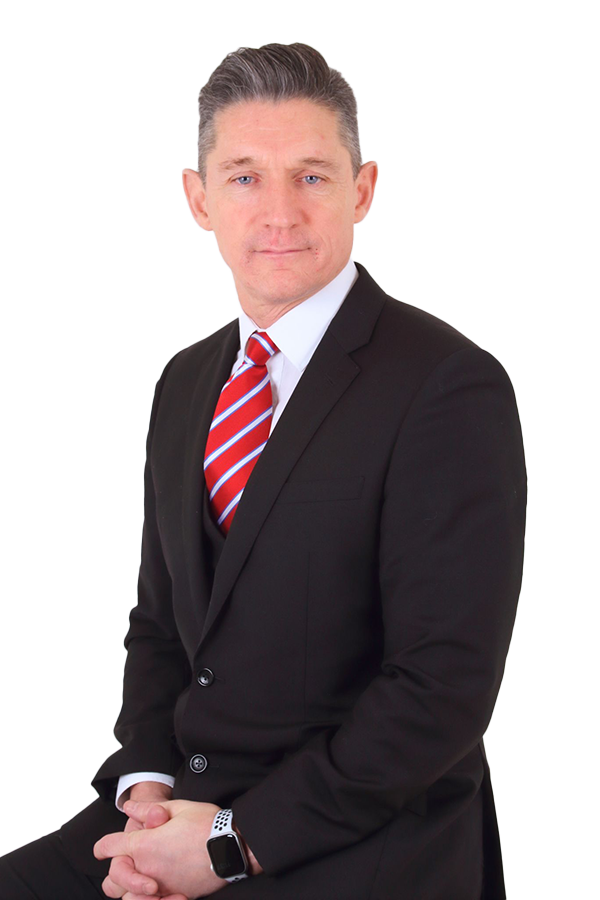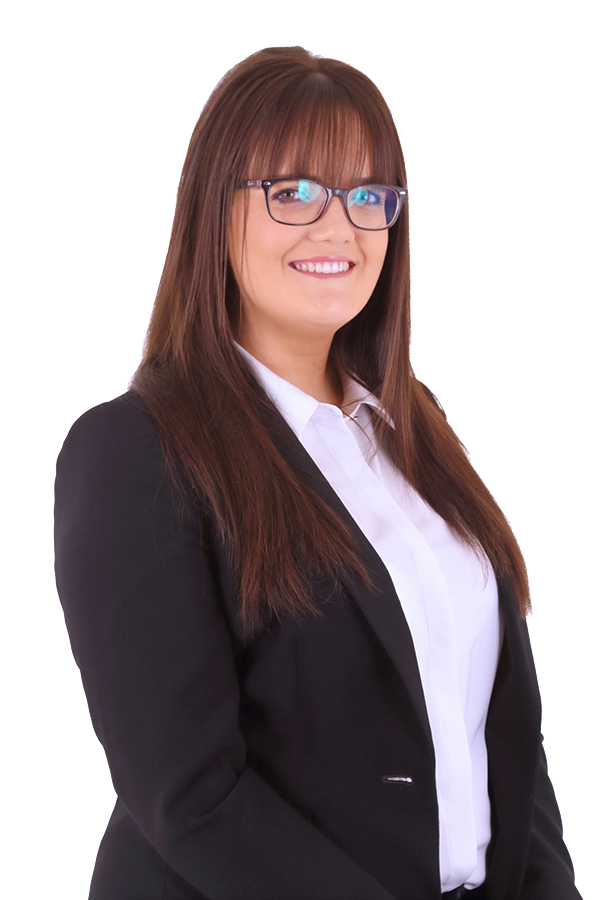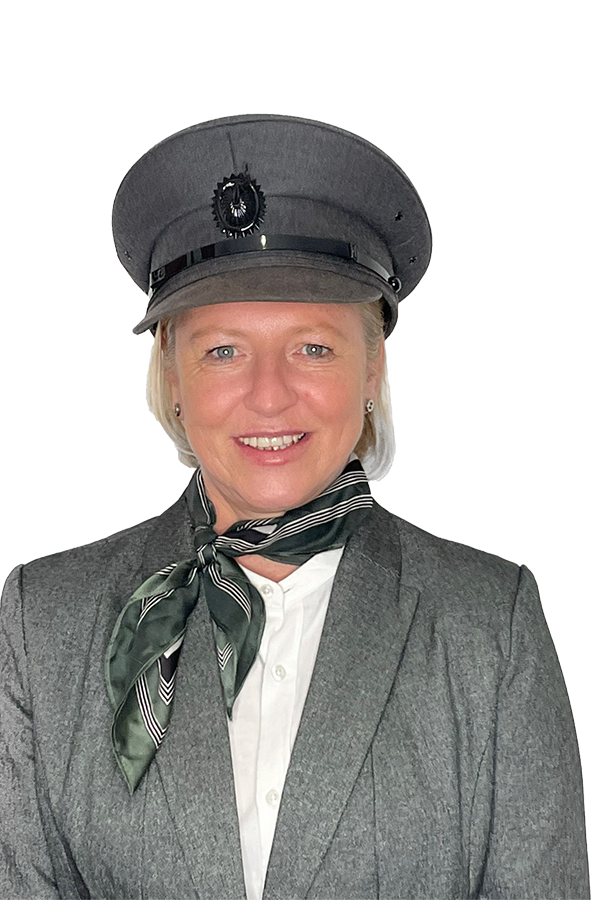 Kim McWilliams
Wedding Car Sales Co-Ordinator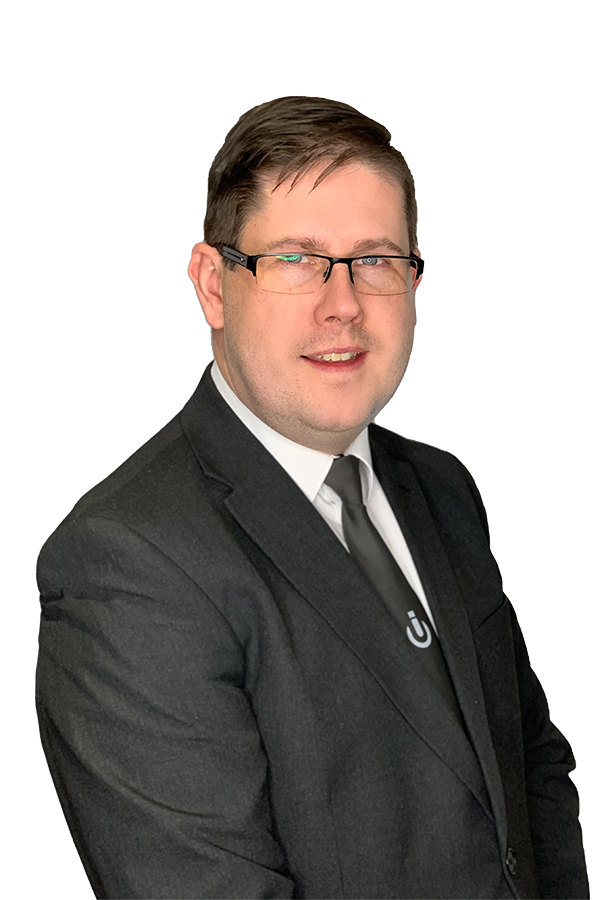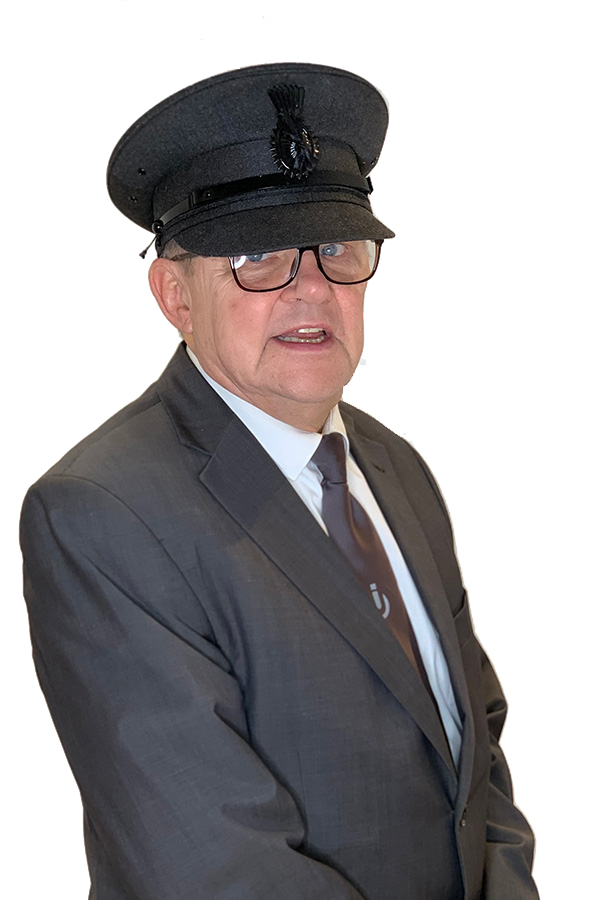 Charlie Wright
Chauffeur Training Officer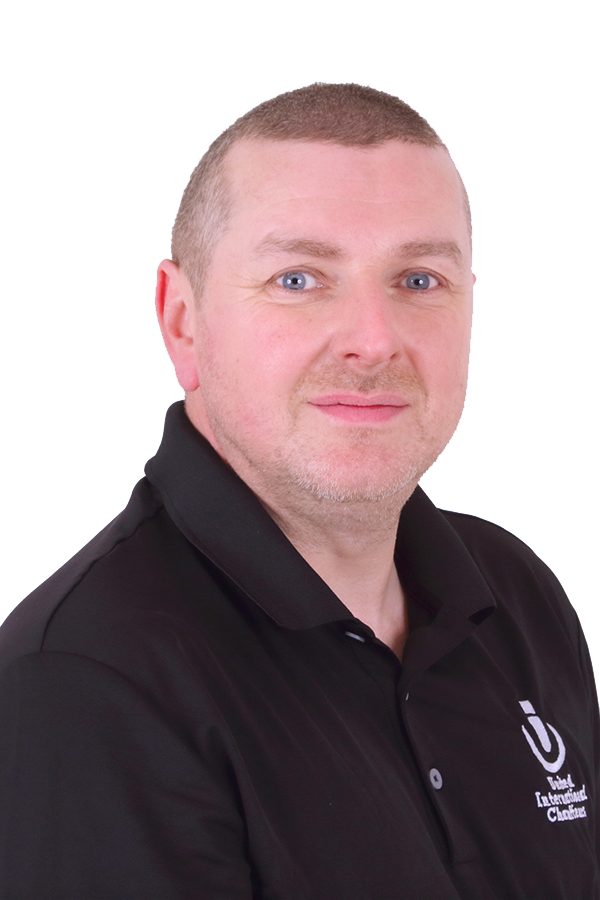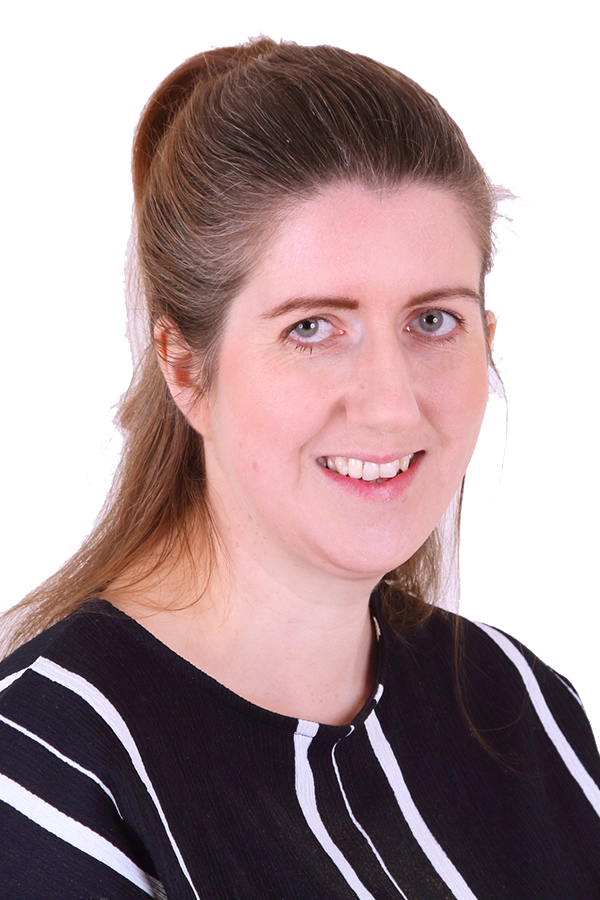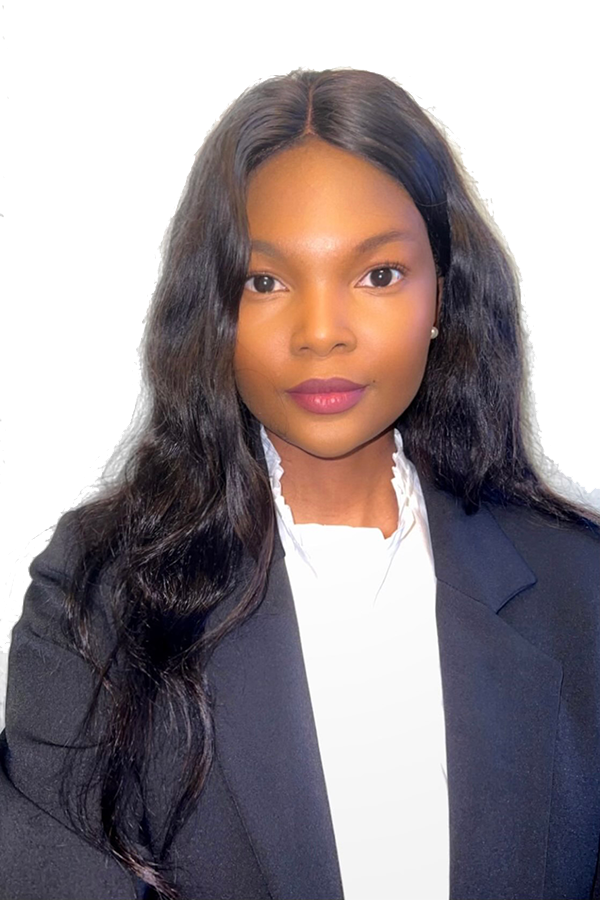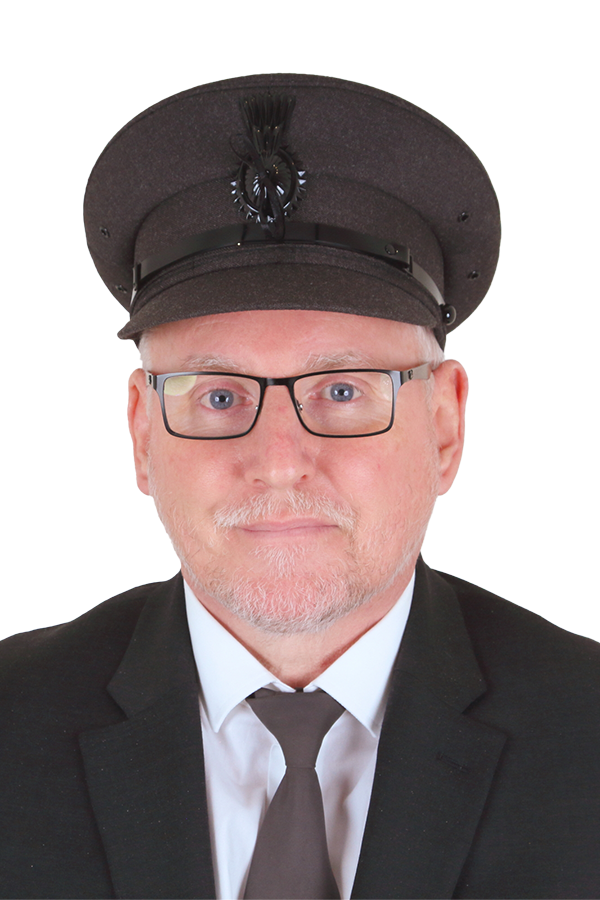 Alastair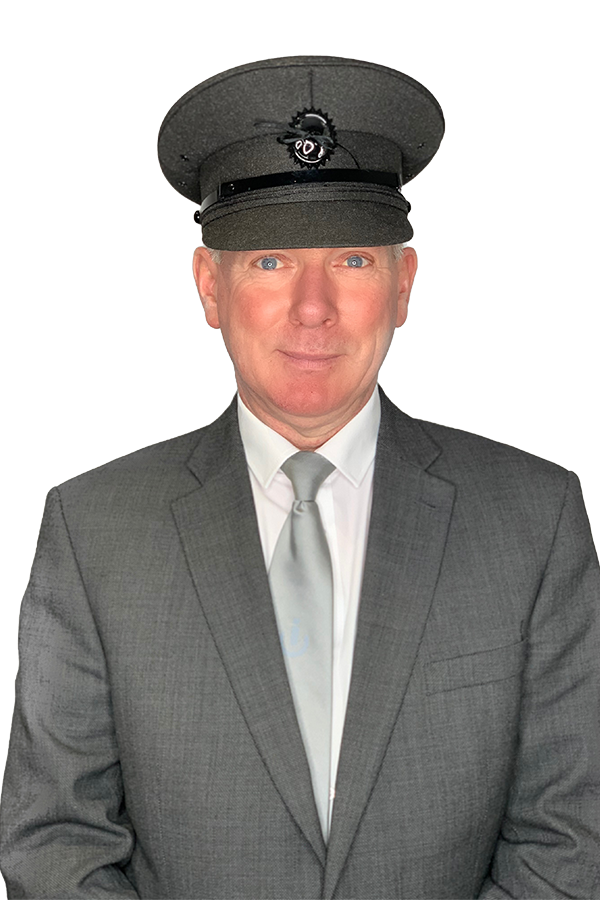 Alex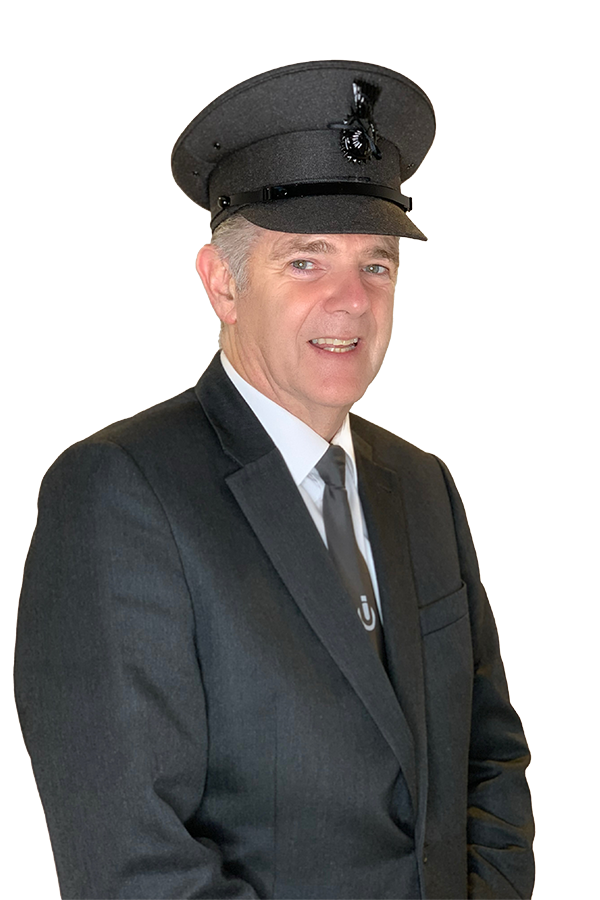 Andrew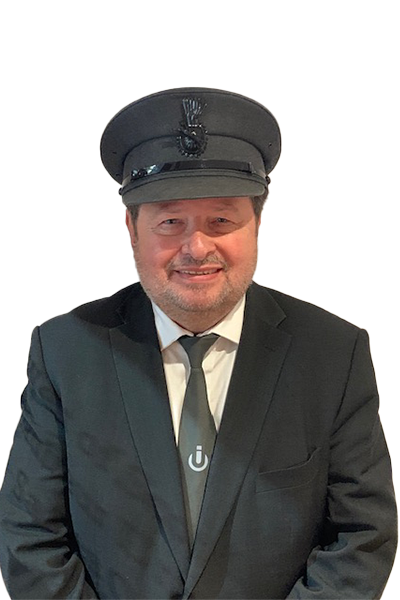 Arthur
Bob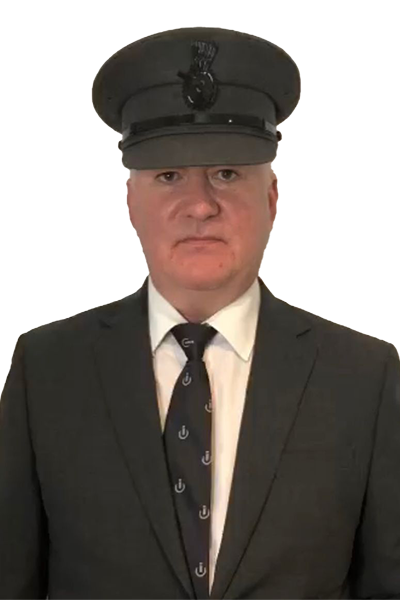 Craig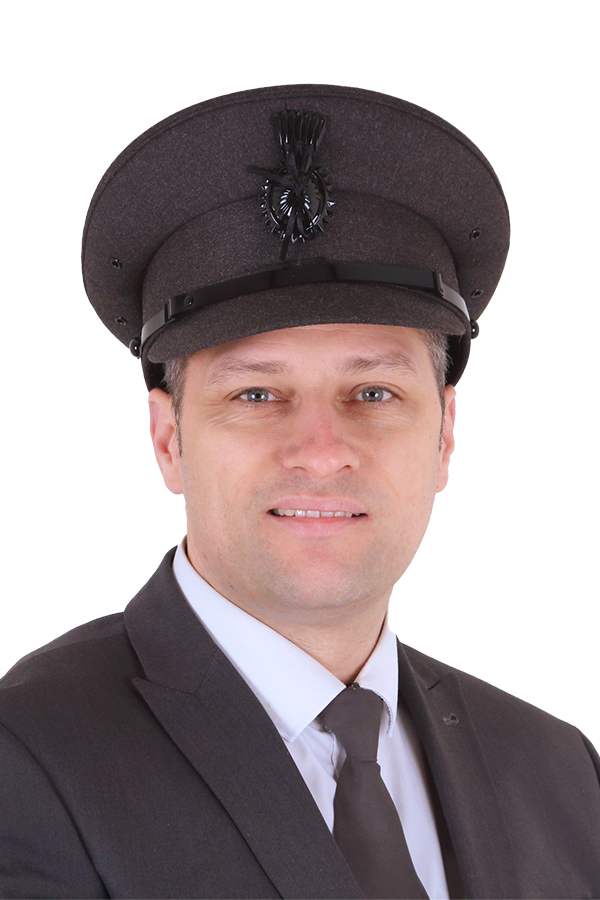 David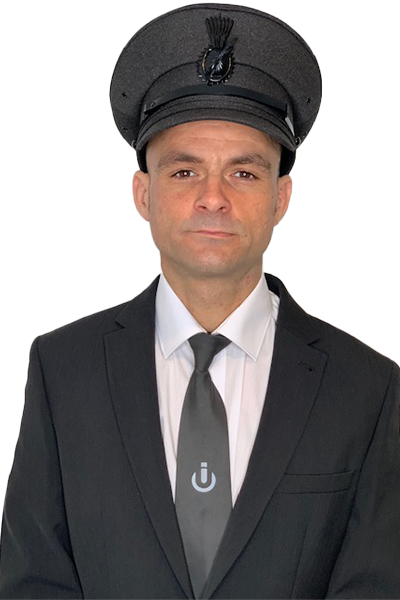 David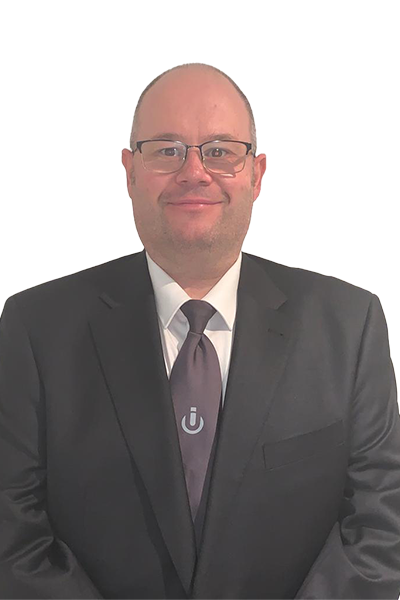 Derek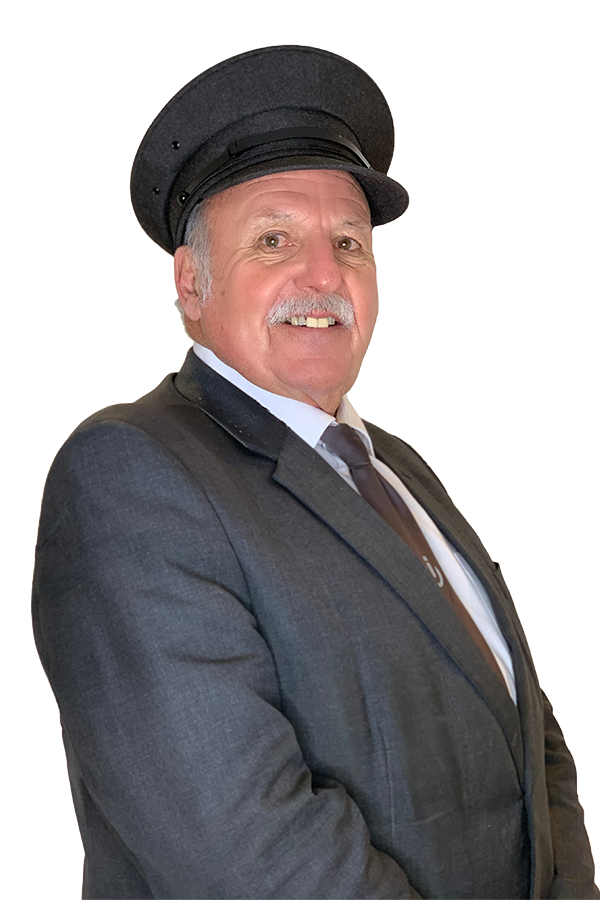 Dougie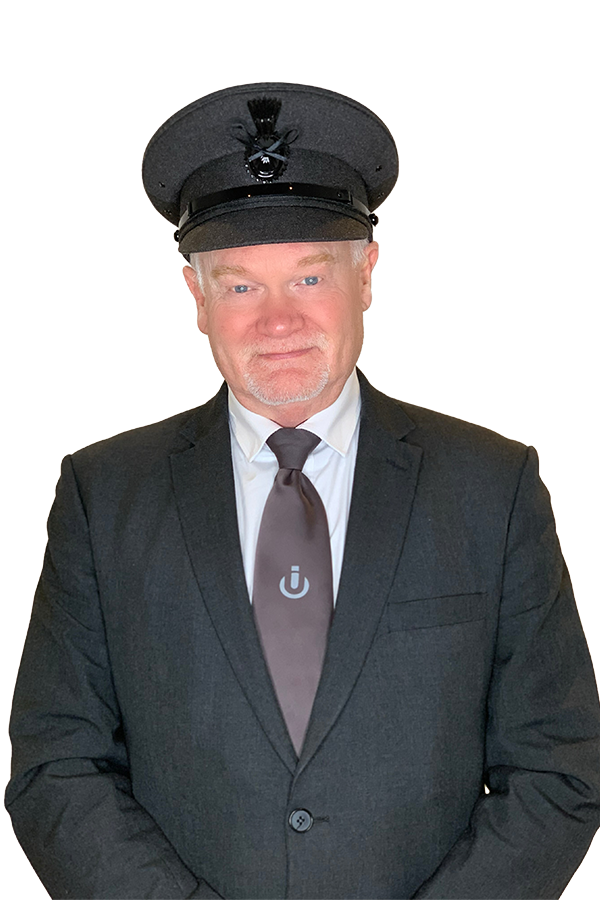 Dougie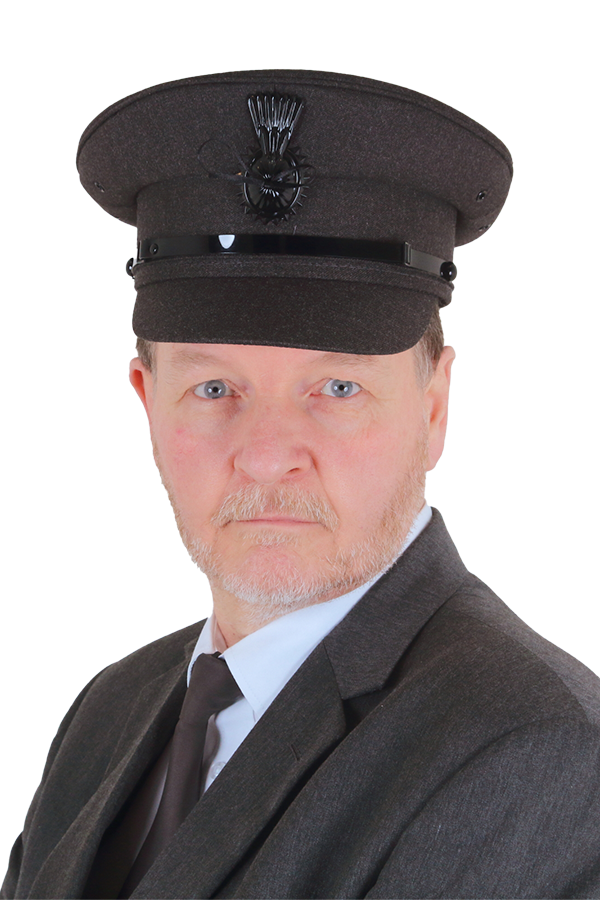 George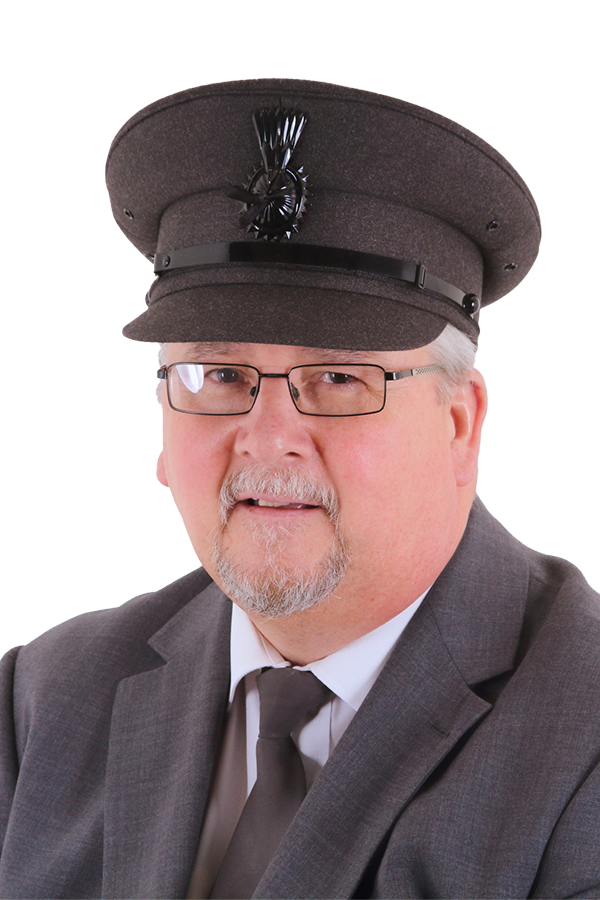 Gordon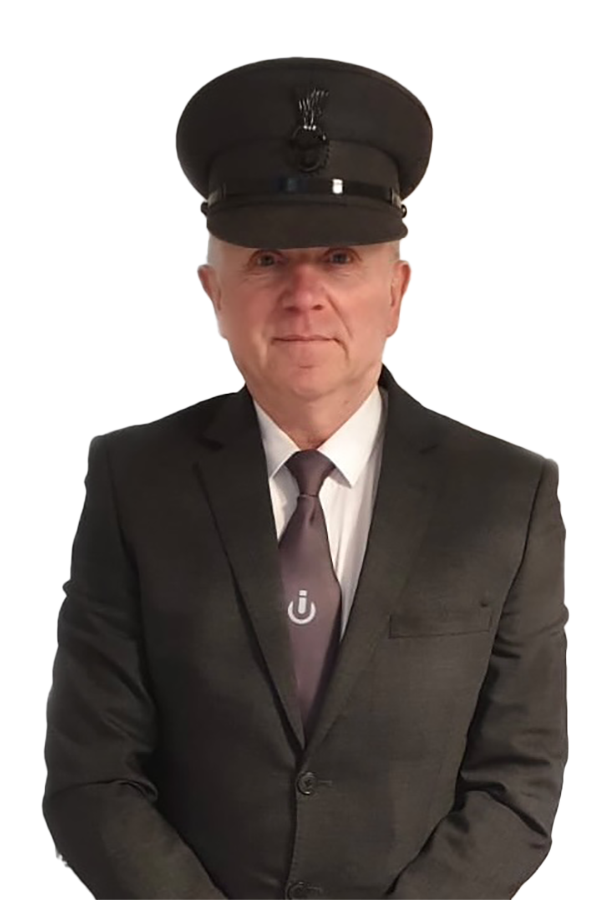 Gordon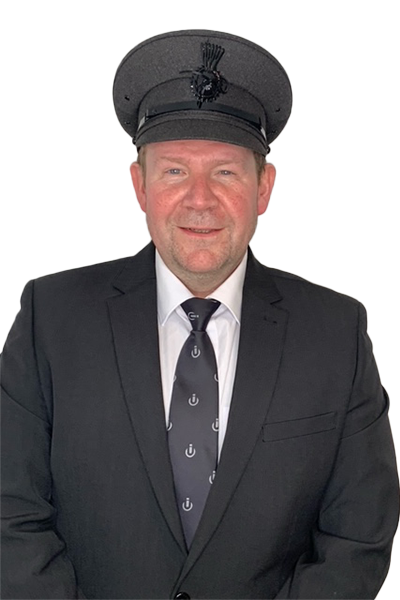 Gordon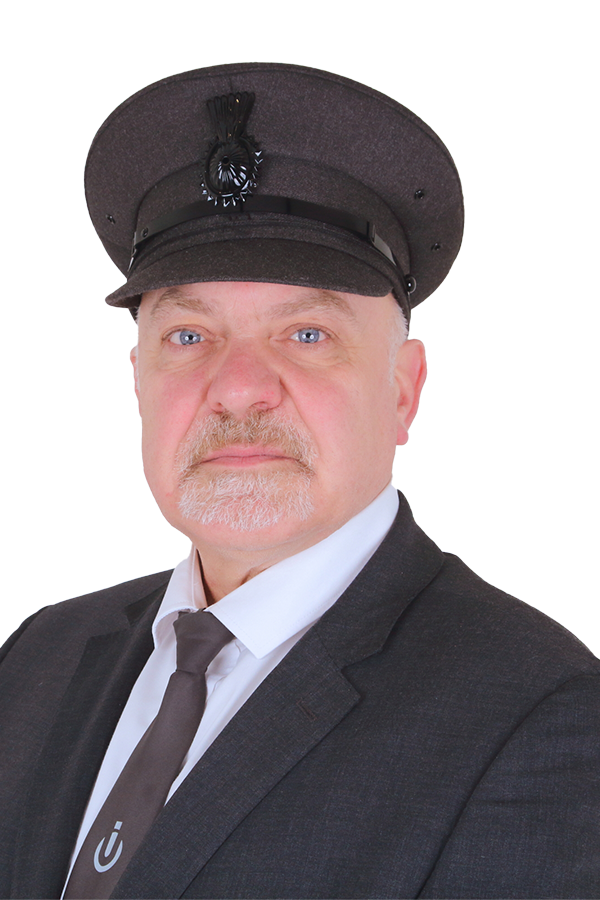 Graeme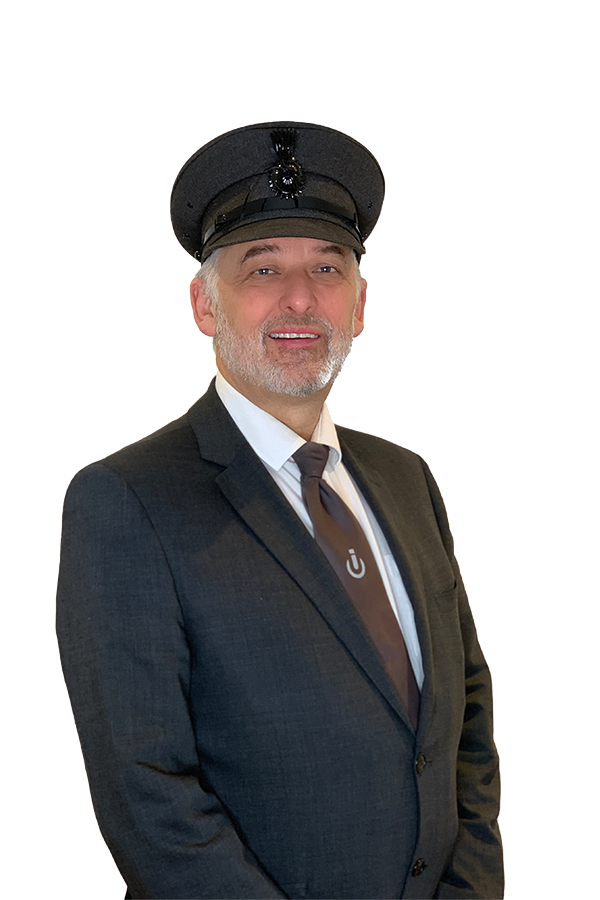 Graeme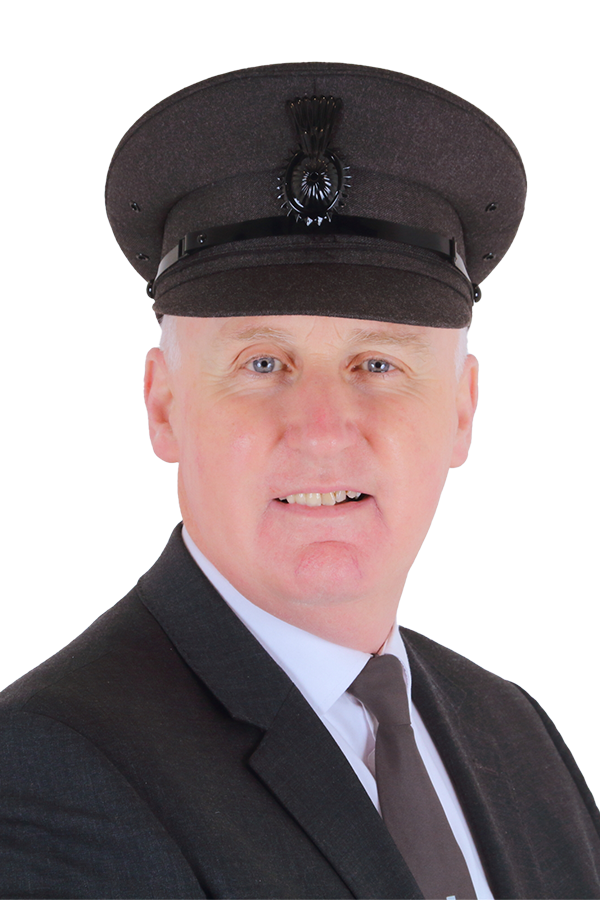 Graham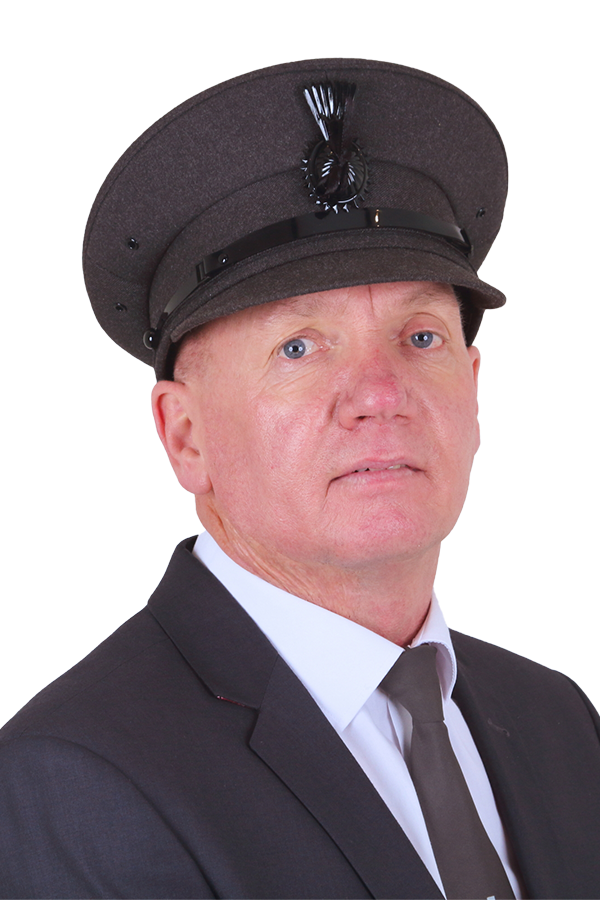 Grant
Grant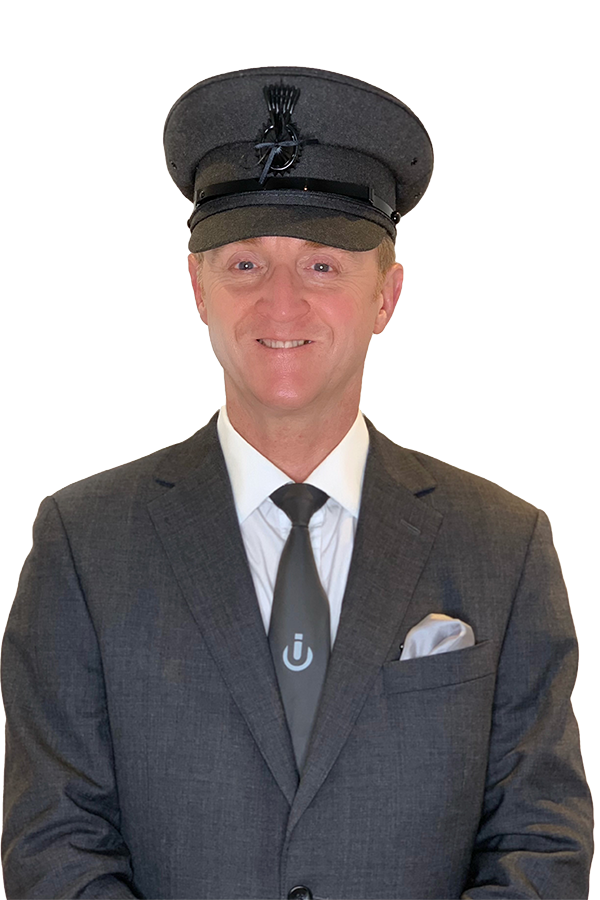 Ian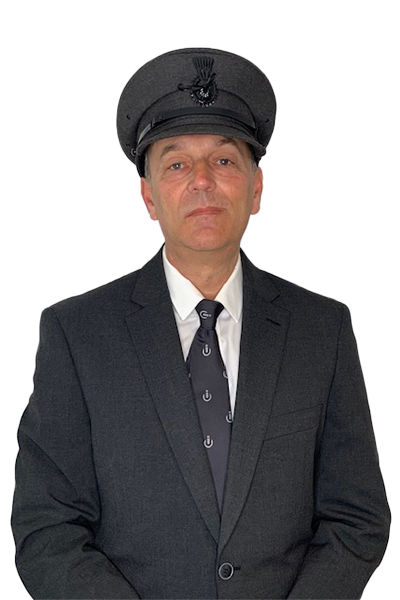 Ian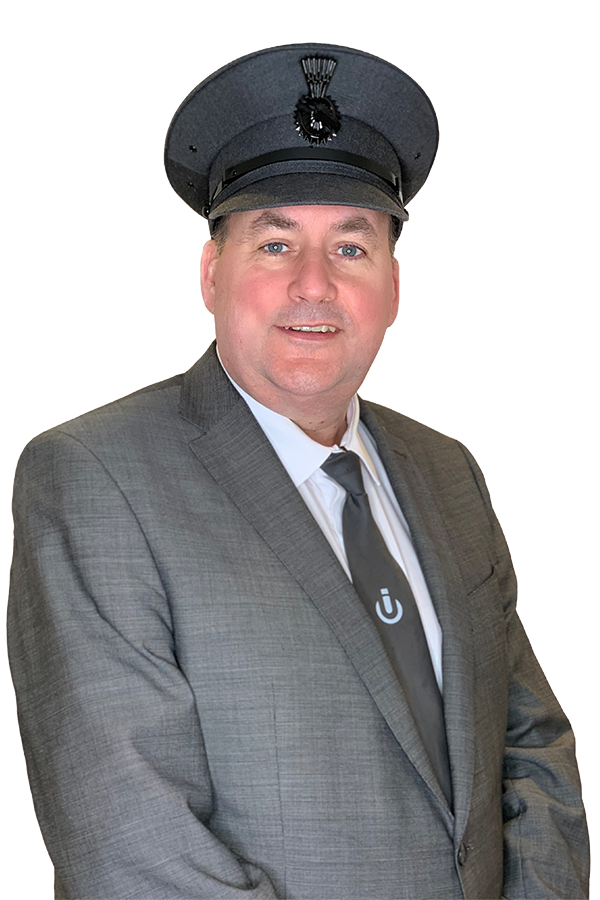 James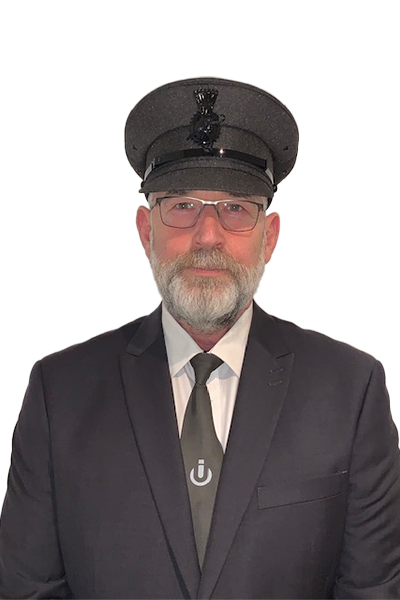 James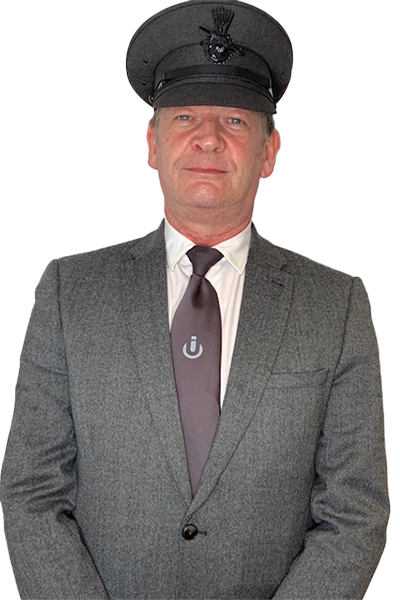 James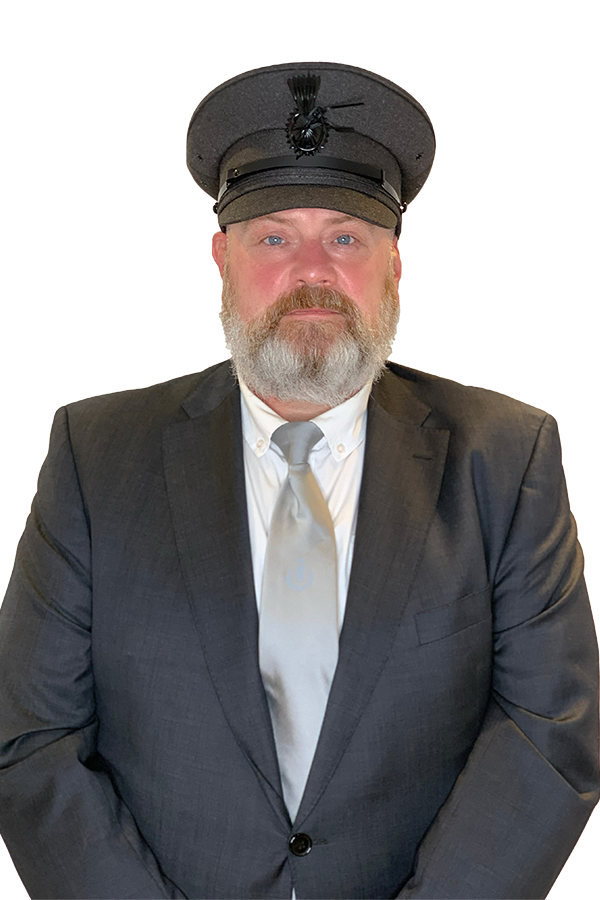 John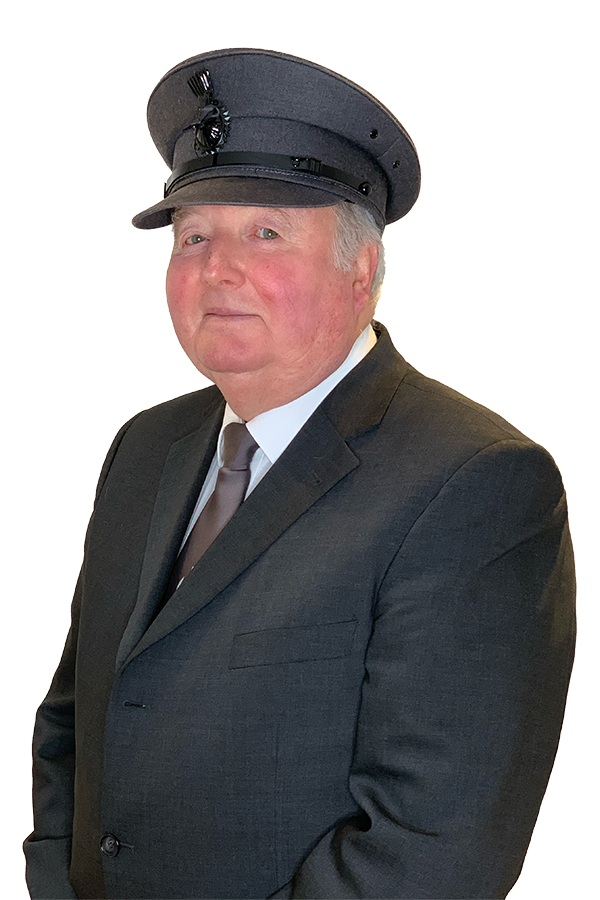 John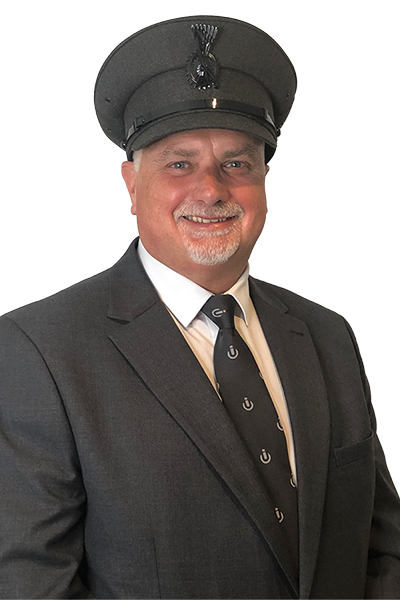 Kenneth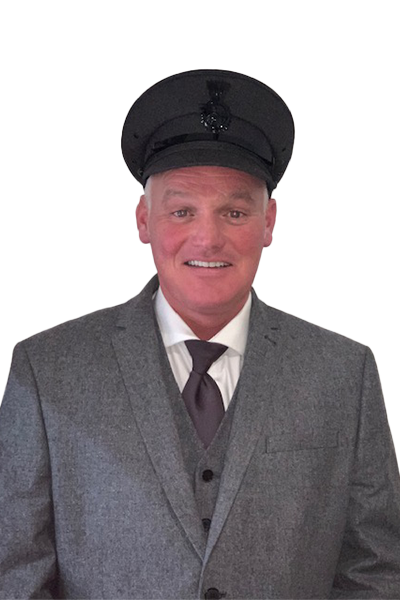 Kenneth
Magnus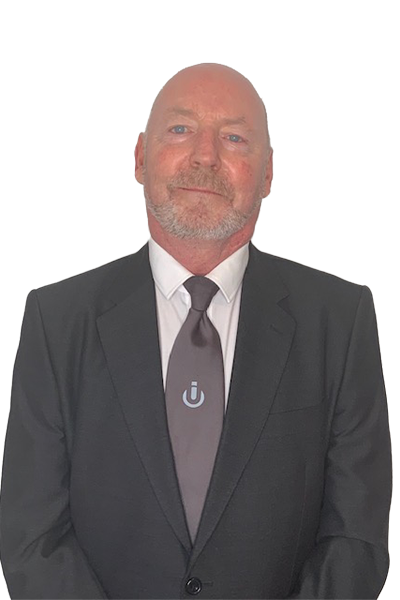 Martin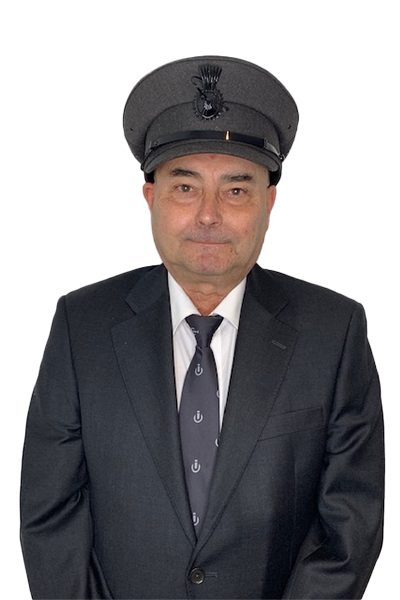 Nicholas
Norrie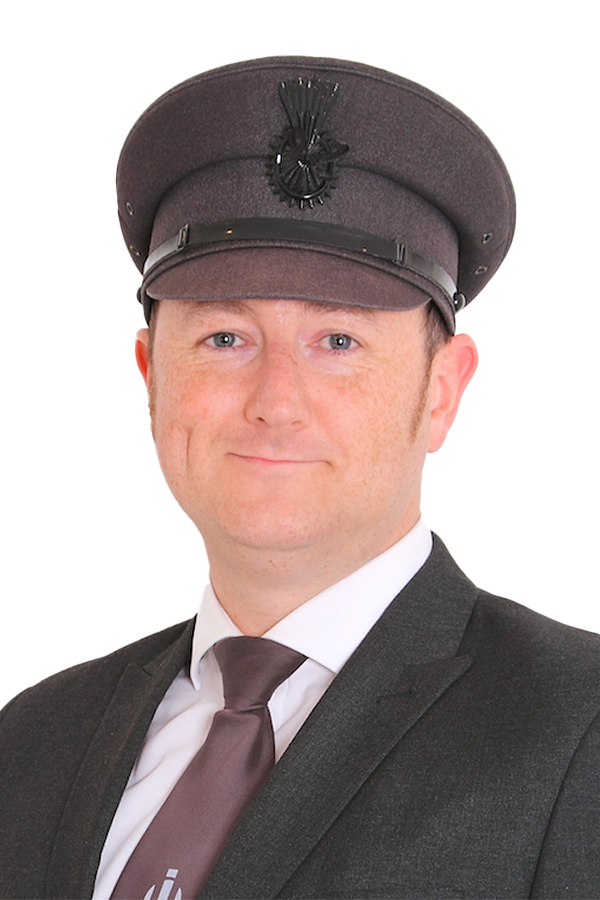 Rob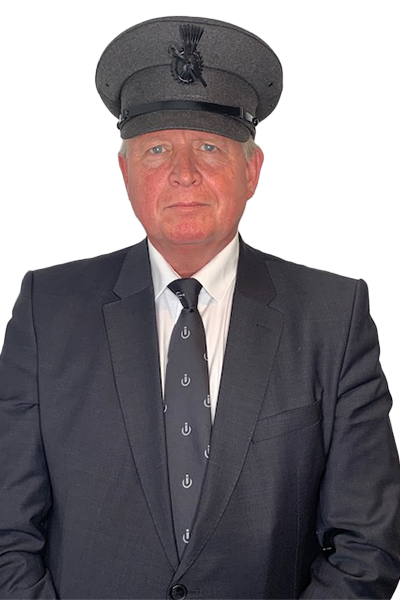 Robert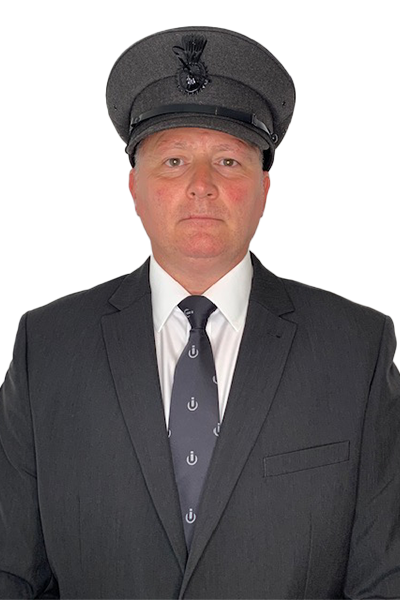 Scott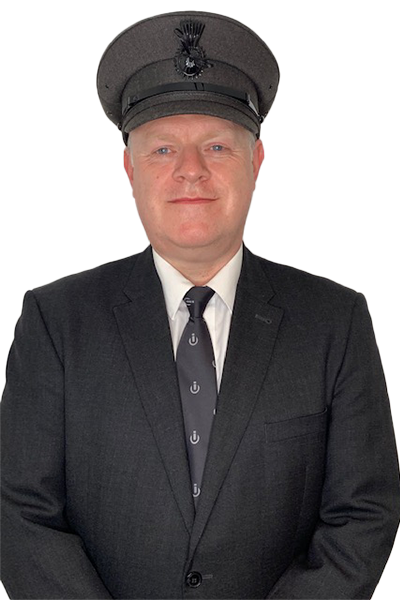 Stephen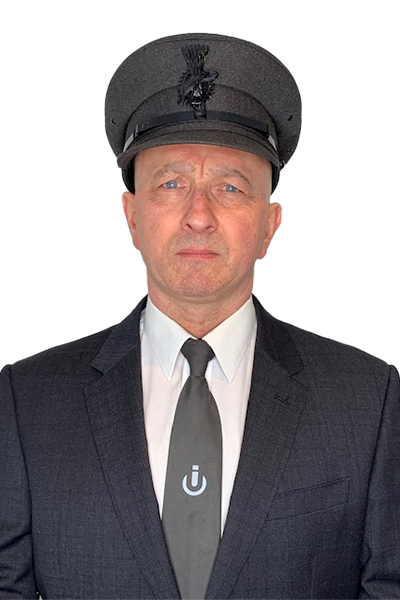 Steve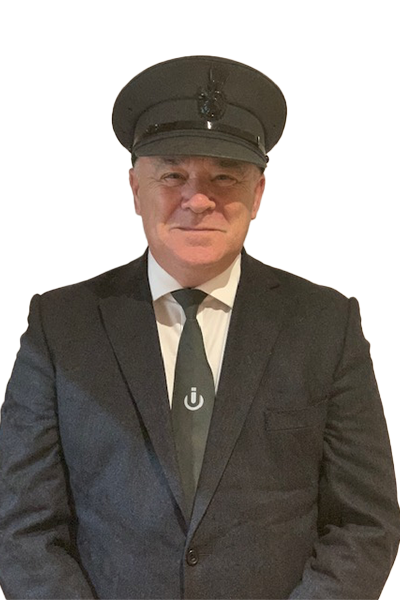 Steven
Stuart
Driven to Deliver Excellence
A 360 view of our head office in Paisley, showcasing just some of our amazing fleet of vehicles, perfect for any occasion.
Who We Work With
Our impressive client list boasts many world-wide brands including Rolls Royce, UPS, Aggreko, Ralph Lauren, The Famous Grouse, Emirates, RBS, Scottish Government, Lotus Cars, Mercedes-Benz, Clydesdale Bank and many more.
Our success comes from our professional service with a great team of experienced chauffeurs, all from professional driving backgrounds.
BMW had been so impressed with our service at the 2009 Scottish Open Golf that they asked us to do it again at The BMW Championship at Wentworth, Surrey in 2010. All this after only 3 years of providing our unique concept of high end executive full chauffeur service.
This proved very significant in our organisation's growth with the inception of our new international brand United International Chauffeurs Ltd which since then has seen our team of fully mobile elite event chauffeurs perform our service at several events around Europe.
Visiting Scotland?
Whether you are visiting for business or pleasure, let one of our drivers take you on a luxurious hassle free journey in one of our luxury vehicles. Watch our tours film below to get some ideas then get an instant quote for your requirements using our easy to use
online booking system
.